There have been a few items that I have fallen in love with .
Gu brew Chocolate Smoothie Recovery Drink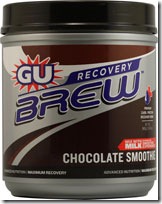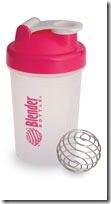 Then some items I would be excited to try out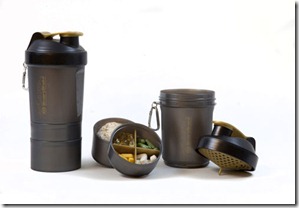 ---
Gu Brew Recovery Drink – Chocolate Smoothie Review
I received $10 from referring someone to Vitacost and was super excited because I recently fell in love with Gu Brew recovery drink and have been wanting to buy some. I will be 100% honest with you, that most protein powders I try are extremely chalky and have a weird taste. Not Gu Brew Chocolate Smoothie. Tasted JUST like chocolate milk and was not chalky at all.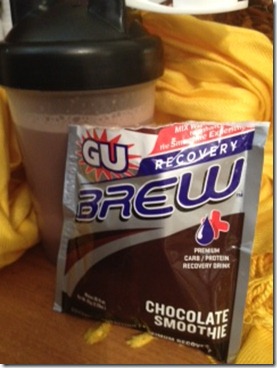 So that $10 will be going towards a container of Gu Brew for sure.
I have added a new side widget for the referral program at vitacost. All of the above items are sold on Vitacost. So many things you could imagine are there, from ecofriendly laundry and dish detergent, to makeup, to protein powders and recovery and fuel bars such as Luna, Clif, Clif Z Bars. Check it out! Even your grocery items are there!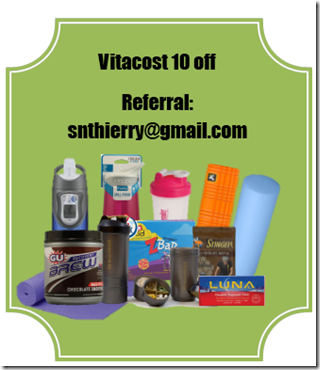 By clicking above or the image on the side of the blog, you will be eligible to receive a $10 off coupon from my referral! Enjoy!
---
Tomorrow is Motivational Monday! I will include last week's workouts I did with Rebecca! They had my glutes and quads screaming and my arms and back are still sore. Success!
Q: What do you love from Vitacost?
Q: Have you tried GU Brew Recovery Drink?