So there was a breakfast that I thoroughly enjoyed last week. However, after two days they were gone.

RIP chocolate chocolate chip muffin from Costco.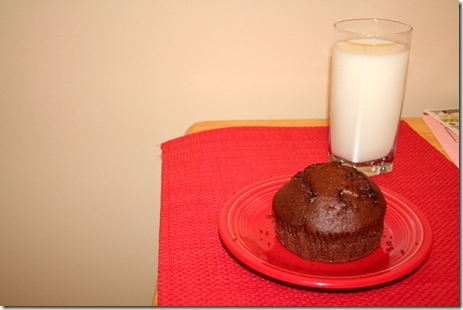 But alas, enter protein chocolate chip pancakes made by chef BF Alex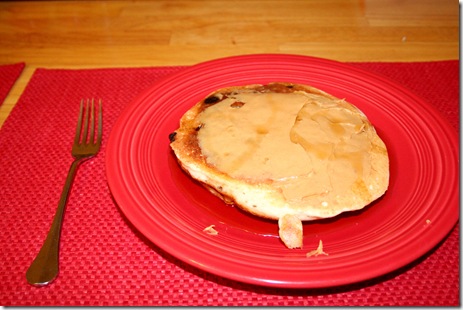 Also we made the best fettuccini I have ever had.
 Thawed 2 chicken breasts. Cut them and seasoned with "seasoning salt" and "italian seasoning."
 Then cooked in olive oil.
 Boiled water and cooked the spaghetti noodles at the same time.
 Microwaved Classico Roasted Garlic Alfredo Sauce
[source]
Then add all together and add some more italian seasoning!
I also finished my second bracelet. If you are interested in a handmade bracelet they are $5 each and that includes the shipping to get it to you!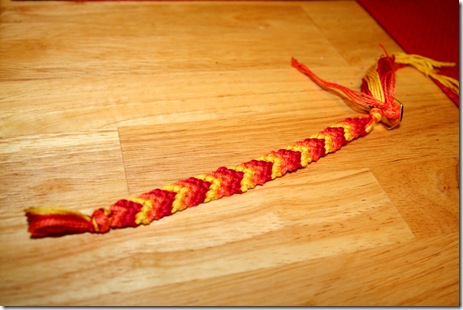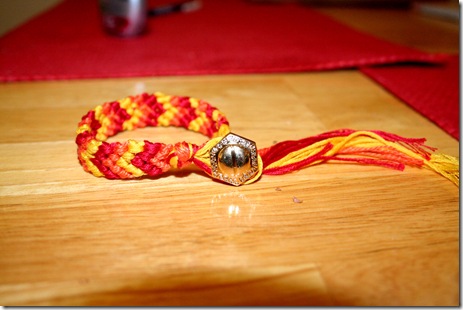 Now my run today was absolutely awful. I was supposed to run 8 miles and only got in 5.5.
I just have not been feeling so hot this week. I'm hoping that maybe if I can wake up early before work and run that it might be better. It's just so hot here that it is really taking it's toll on me.

Q: Do you feel bad when you cut a run? I felt awful. I even walked about 2 miles just to get through and back to my apartment.
Q: Have you ever cooked something that was seriously the best thing you've ever made?