Today is my mother's birthday!! HAPPY BIRTHDAY!!!

I decided to do a birthday post, of things I think are awesome.
So some things I'm considering for my birthday
Full Size Bed or bigger bed than a twin haha
Ideally this bedding but unfortunately it does not come in size full

But I also like this one
You can't go wrong with chevrons.
This laptop cover
For a 15' laptop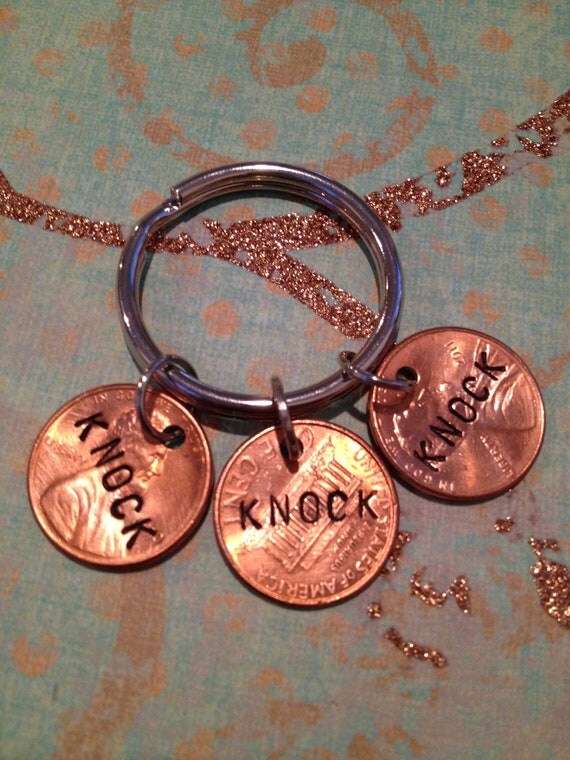 keychain, hopefully you get the Big Bang Theory reference.
This glass
Roga shorts by Oiselle size XS
Brooks Epiphany Boy Short size XS
Brooks Adrenaline GTS 12 Size 7, normal width
Okay, that's probably enough